---
---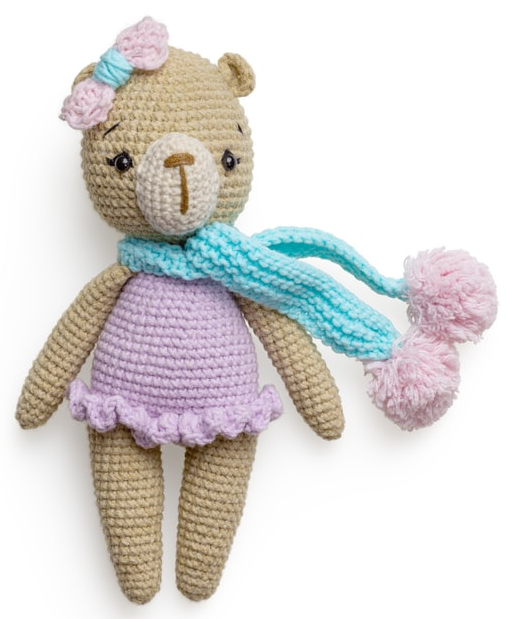 5 week course
So much time is spent running around, changing nappies and trying to grab a few minutes of sleep.
Why not take the chance to s l o w down and enjoy your wonderful baby's company?
Meet and have some fun with other parents at the same time.
5 weeks
1 hour class, each week on Wednesday at 10.30am
| | | |
| --- | --- | --- |
| Week 1 | Legs and Feet | 7 September 2022 |
| Week 2 | Tummy, and recap week 1 | 14 Sep |
| Week 3 | Chest & Arms, Head/Face, recap weeks 1-2 | 21 Sep |
| Week 4 | Back, recap weeks 1-3 | 28 Sep |
| Week 5 | Recap all weeks 1-4, Certificates, Cake | 5 Oct |
---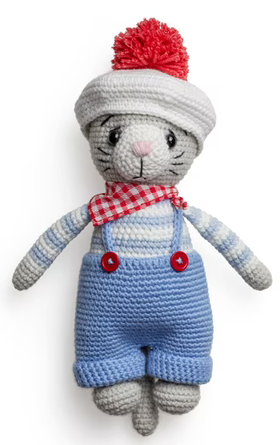 Benefits
Promotes and strengthens bonding
Practising the massage techniques 2-3 times per week for 15 minutes will improve your baby's sleep patterns and promote deeper sleep cycles.
Massage has been shown to give baby relief from colic, constipation, teething and colds.
You'll also get the opportunity to meet other parents in a safe, clean and quiet environment. .
Your experienced teacher Irene has been teaching these classes since 2009 and is CRB checked.
---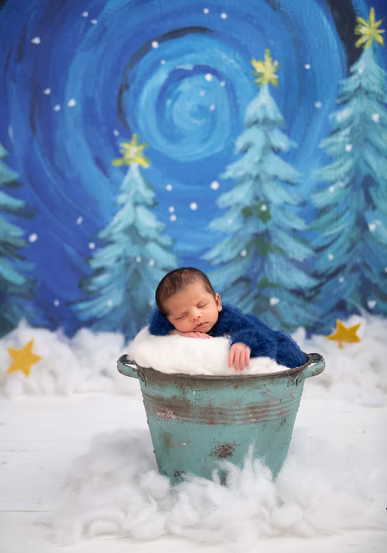 What's Included in the Course?
50 mls of organic massage oil
Copies of strokes taught every week
Time to have a cuppa and chat with other parents at the end of the class
Certificates presented on the last class, cake and a drink
---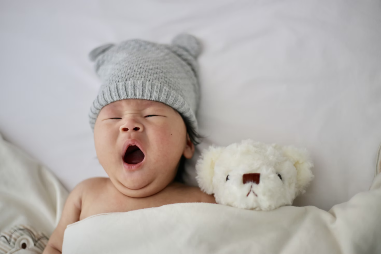 Who can attend?
Babies who are pre-crawling and whose feeds are 2-3 hours apart
---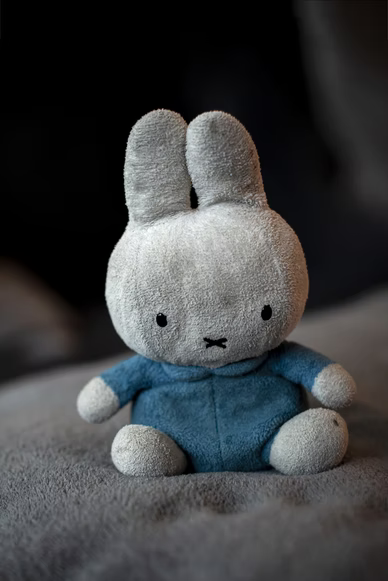 What to bring?
Travel-size changing mat
bath towel
spare nappies
spare clothing and feeds

---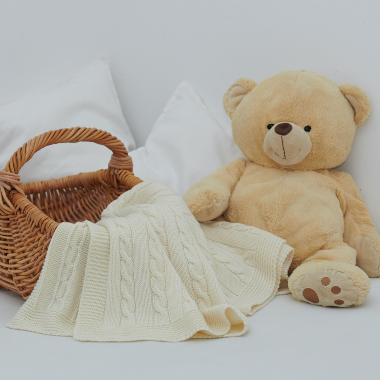 How much does it cost?
£50 in all for the 5 week course
If you miss a class you are welcome to attend any future classes that are being taught free of charge.
Booking
or .
Payment
Pay using your card with
PayPal online
.
---
T & C: Please pay £50 before the first lesson to confirm your place. If you miss a lesson, you can attend the next course free of charge.
Parking: at Jaipur spce (£1.80/hr, £5/day). The Hut is also 10 minutes from York City centre. [map].
GDPR statement: This site does not track its users directly or using analytics or adverts. It does not install its own cookies.